Welcome to the Tabor Institute of Music (TIM)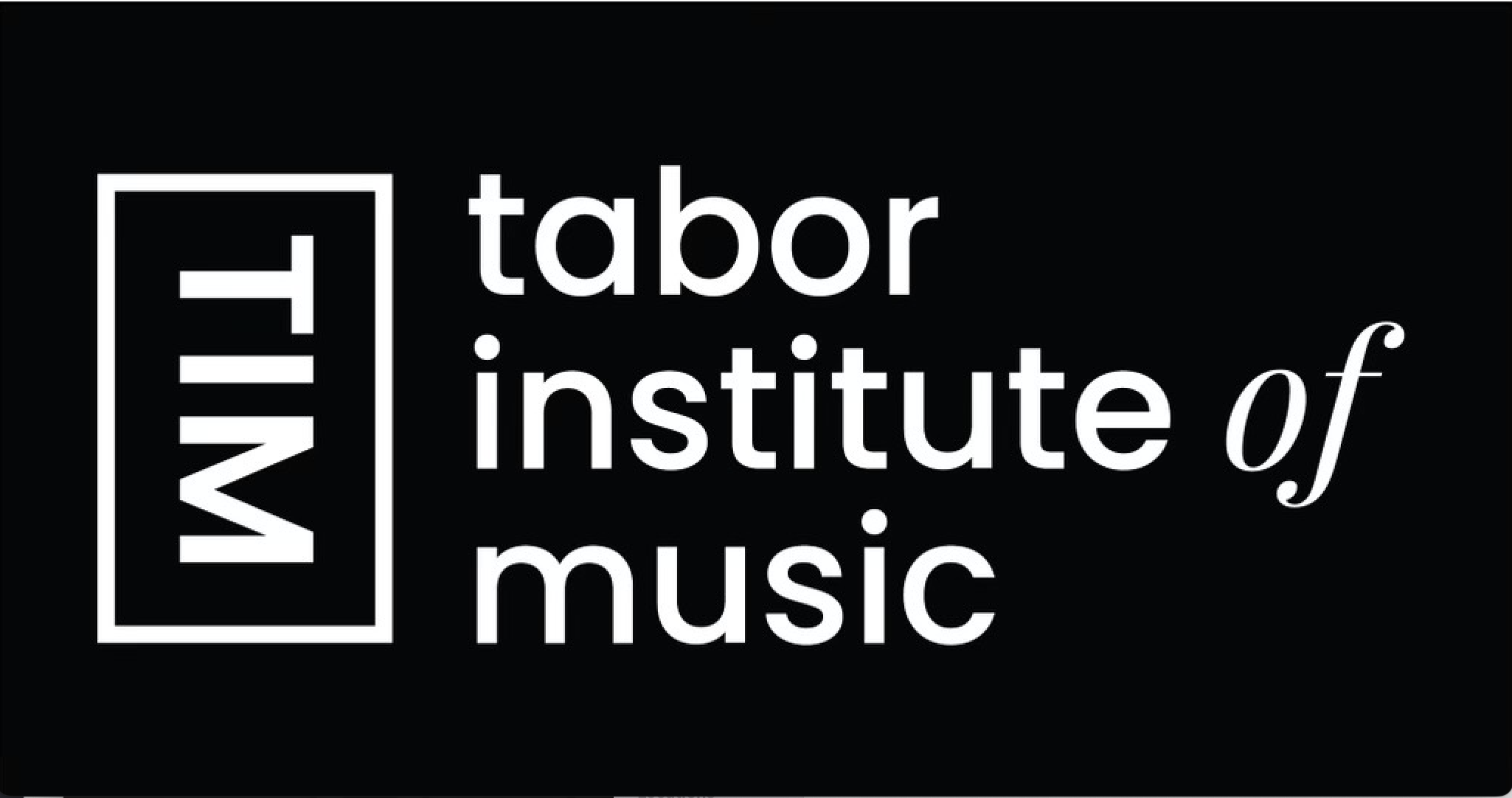 The Tabor Institute of Music (TIM) officially opened December 2nd, 2022. Be part of an exciting music community with brand new purpose built facilities and equipment, engage in short courses or a degree, study cross-institutionally, and meet like-minded people in a supportive atmosphere.
----------------------------------------------------------------------------------------
If you want to feel prepared, knowledgeable and equipped to thrive in the music industry, then Tabor's brand new Bachelor of Music is for you. We focus on the skills and knowledge you need for a wide range of music careers. We developed this degree over several years of speaking to students, graduates and industry experts about ideal employees; we gathered feedback from academics, schools, community members and real musicians and designed a Bachelor of Music that is exceptional, contemporary, and relevant.
>> Click here to secure an audition spot and register your interest